Hi @ll. I want to introduce my current project and give some insights in my work flow.
First phase: Hand sketching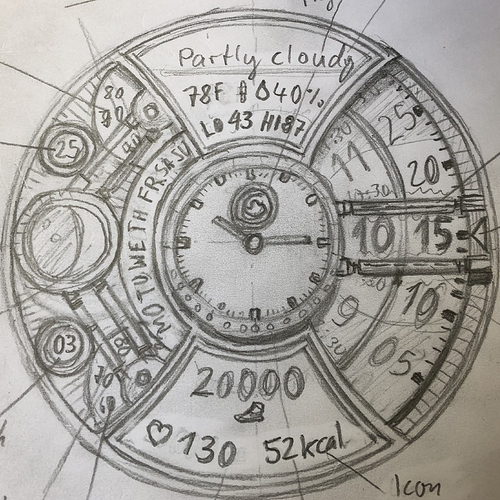 Second phase: 2D construction in AutoCad. (I forgot to take a picture…)
Third phase: 3D construction in AutoCad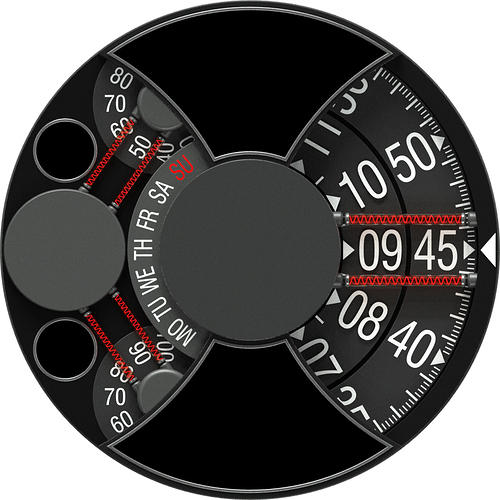 Fourth phase: Opical finetuning in Photoshop.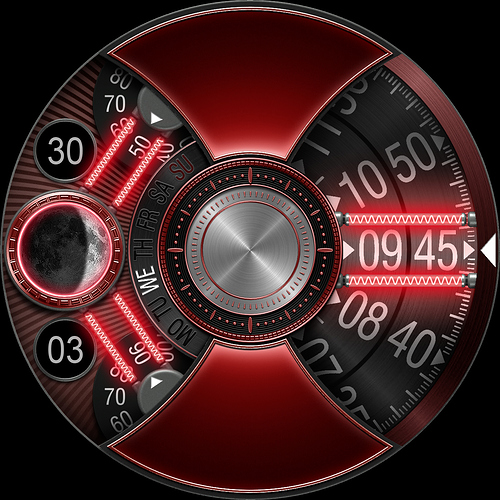 As usual, there will be a lot of chooseable colors, seperately for the LCD-field, the deco elements and the light effects.