Hi there,
I was following the instruction of Mark @eradicator09 to make a nice 2 second frame animation.
Good news is that the animation is running smoothly at the watch.
However, in the web browser I do see sometimes (I guess when the calculated tie is zero) that an image is missing for a micro period of time.
Here are my transparency expressions for all pictures.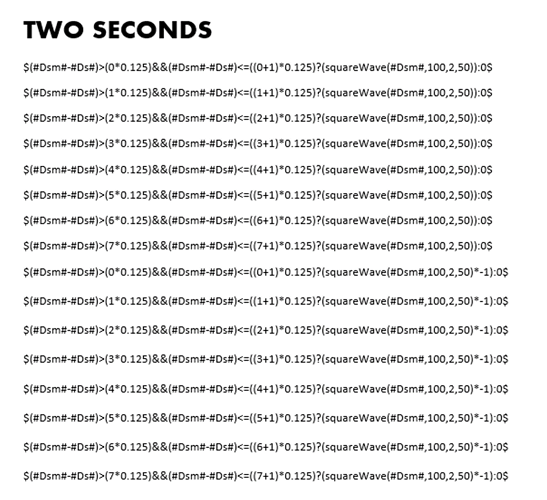 Could somebody (@eradicator09) find out, what I'm missing. Thanks.
Tomas