Beautiful.

You're most welcome, I've got loads more lol
Can we PLEASE have the 9 Little Cats. I fancy making a Lives thing. Might even do an Apple one. Haven't done one for a while could do with racking up some Syncs. Show them how to do a Slide show again :::)))
That Little Bat Baby is stunning. I might Do a Baby Face got a few now.
No worries my good friend -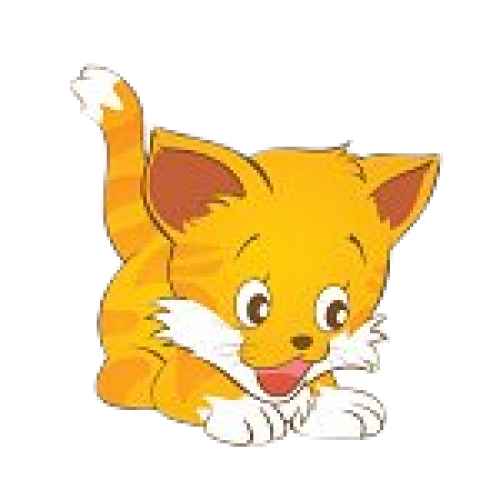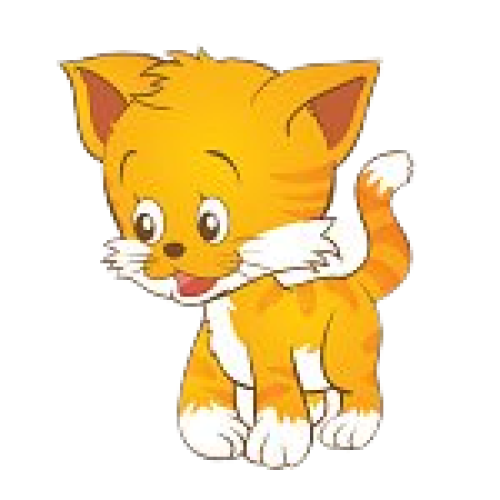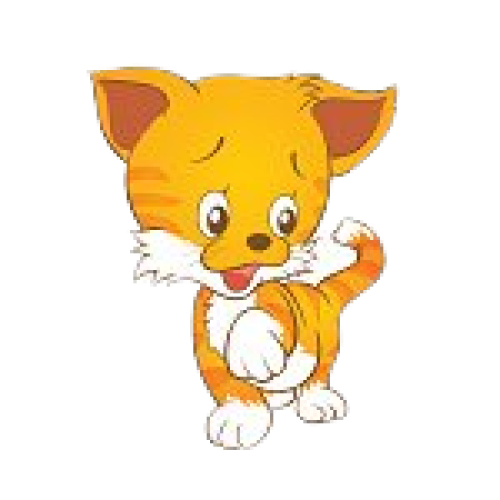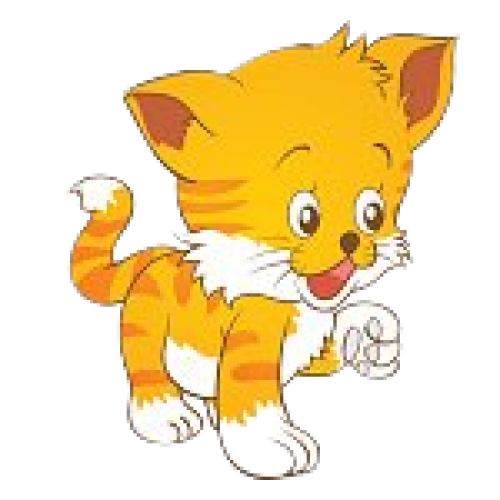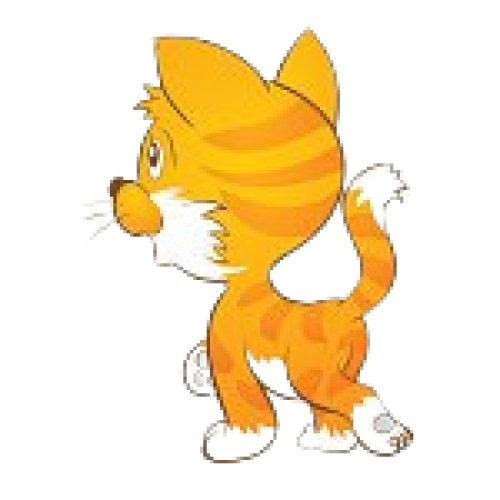 There you go…have fun

Wow . Brilliant . Thank you my Friend . Got the KIT now to make a Nice Watch .
As usual you are so AWESOME Gizmo, and VERY talented
Ha ha, thanks @garf44, it's just images that I like the look of so have a play around with them to make them my own

Here's some more I found today -

That starry sky above the clouds is all a transparent background as well, so could be used very nicely in many designs

Wow. I need to look at those.



I've already used the starry sky above the clouds on a watch. Thank you!
You're most welcome, happy to be of service

I loved it…the heroes can't be copied?
Good afternoon friend… I'm looking for edge models for the watch screen but I can't find it again… I even saw some comments on the facer but I don't know if they were allowed or not…could you point me to some? Or if the one I said is safe? I am already grateful to you.