Get them out there . No use in the Drawer :::)))
With the planets like that, it reminds me of the intro from the 90s TV show "3rd Rock From The Sun"
Seriously though, It looks pretty awesome, man!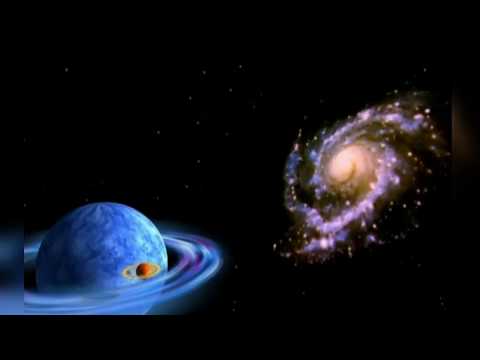 Thank you very much, and yes, I see what you mean although I never watched it myself.