Check this out on a Square Face as well guys: for a simple Face I think it looks cool


.

Interesting, very subdued for you. Less really is more sometimes.

Ha ha, thank you Sir, I like to cater for all of my Followers when I can


P.S. I actually like the look of the Dim screen better

You're now one of us, in the MIB.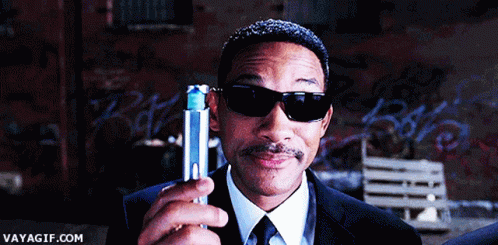 Here come the Men in Black (Men in Black)
Galaxy defenders
Here come the Men in Black (Men in Black)
They won't let you remember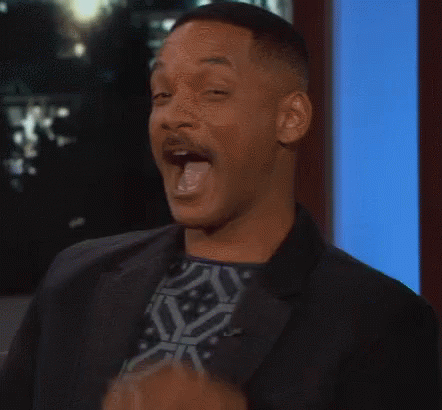 Ogo !!! New frontiers !!! Always changing …
*Always in the changes new styles are reborn !!!



and new ideas start …
Very good my friend, the new idea, with the design of the vampires in AOD



… Fantastic !!!
Very GOTIC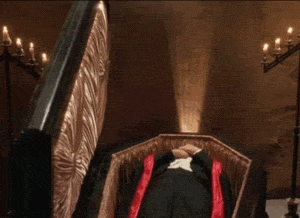 Thank you Cardozo, they are Bats though, not Vampires lol
True my friend



@icrltd4 @cardozo198013
You know they could just as easily be VAMPIRE BATS! Muahahahaha!