Trying something new for battery displays…
Nice. Try posting the other link. I think that one is the Embed one. The other is the Direct I think. We can Inspect it then. If you have switched that on. Nice to have little bits of colour.
Now that is thinking outside of the box. On posting links here in the forum, you need to post it like this. Also put in on a single line with a blank line above and below it.
http // www. facer. io//watchface / RandomNumbers&Letters
Don't add anything after and including the question mark plus don't use spaces like the example does.
(I only did it that way so the page wouldn't try to show it as a link)
Thanks! Ya I know…I was in a rush and linked that one incorrectly, lol
Certainly different and it works.
Me too

If you are using a web browser it is far easier just to copy the URL from the address bar up to the end of the face ID from wherever you are: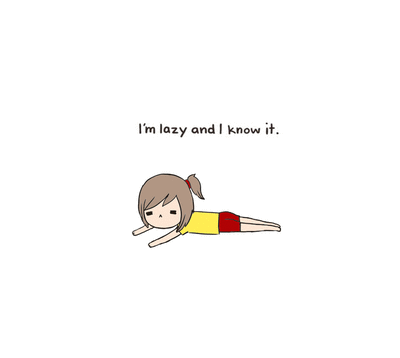 Indeed. Easist path is best. Until it isn't. But in this case, it works with zero consequenses.
The good thing a bout going the Low Road for Beginners is it is a good chance to learn about Inspection Mode . I use the Low Road to remind myself I could not find it a Month ago :::)))
I agree. A few times folks have asked for help I have given them a hint snd where to look to see why.
Others have then jumped in and said 'What bodestone means is…exact fomula needed'
I didn't mean that. I meant them to take my words and example face to see how it worked for themselves
I just thought: highlighting part of the address bar, right clicking, copying, and then right clicking and pasting somewhere else

Thinking logically, and not meaning to stir the pot (hee hee cackle cackle), surely just clicking on share icon then clicking on copy is quicker and shorter, therefore simpler

Sorry, just had me thinking that's all:
Simpler yes, but then it adds stuff at the end starting with the question mark and following stuff. That part is what sometimes messes up posting the link in the forum. (to show the watch itself)
The Direct link copy is working well, just grabbed the wrong one…