Thank you very much @christianfernandes38


The Hands were totally inspired by @pbervoets, go check out his designs as well.
Liking this one with my version of his Hands best…so far…

Hi! I like also the fact you made them transparent. Revealing as much as possible from the background and or dynamic data to be read by the customer. Keep on doing the good stuff and enjoy life meanwhile. Best greetings. Patrick
Thanks Patrick, yes, the animated effect in the Hands has a "glow" effect, fading in and out, I love it


All rhe best to you and your loved ones my friend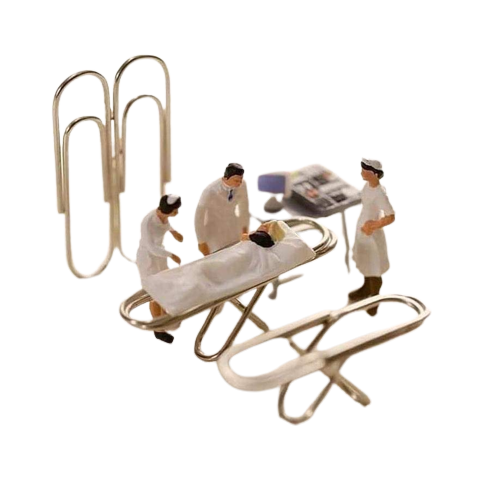 Having a ball with these images. Thanks!
Ha ha, have fun my friend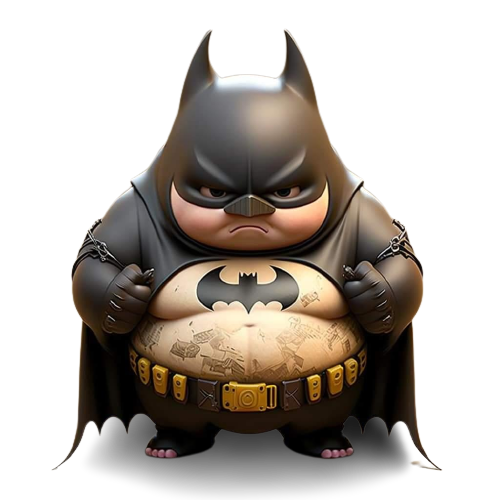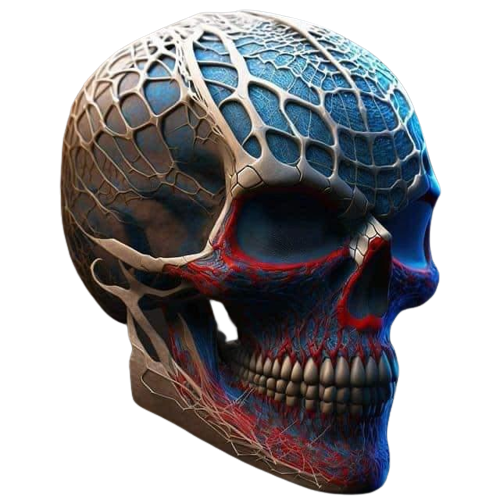 That was Spideys Skull, here's Venoms -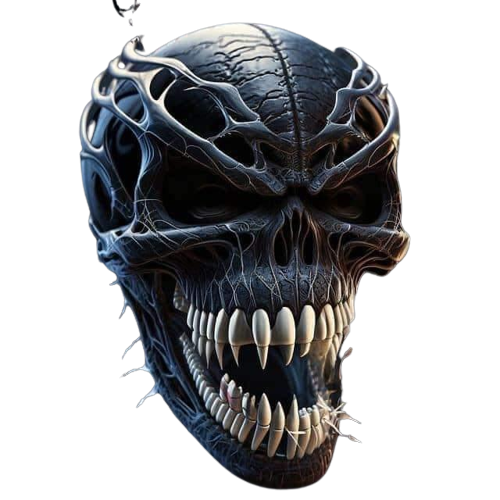 This is terribly…beautiful…kkk
i am ne here and searching for new watch hands and found these how do i use them and may i plz use them plz
welcome to the best Smartwatch Community on the world wide web @SnowTyger5700
Yes, of course you can use these Hands, just select them below to download, and I have put together a Step by Step guide that you can follow to see how I used them myself.

Oi amigo
Estou colocando tudo o que crio em um único nome…"aprendendo a criar"…se puder dar uma olhada fico agradecido
Sem problemas, vou dar uma olhada quando tiver tempo ok; atualmente trabalhando em um projeto com um grande amigo aqui.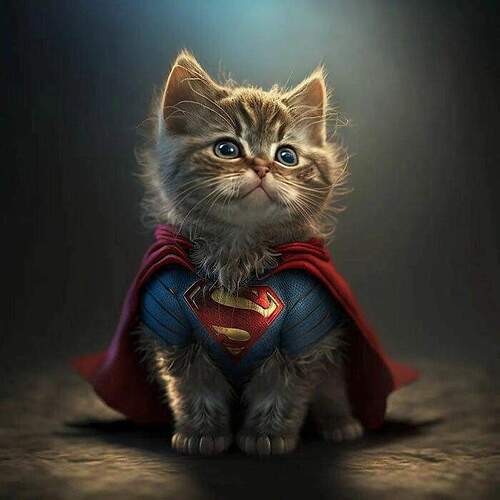 Muito lindo amigo…mais uma vez obrigado
Hi my friend. Made a draft from your image, just for amusement. Wondering if I may use that to publish? What do you think. Patrick.
Está lindo…sei que não tenha nada haver más parabens
Ha ha, that's brilliant Patrick, very nicely done my friend, and of course you can use it, you can use anything I post here

Oi amigos Estou fazendo essa tela. Será que poderiam me dizer se a rotação da sombra poderiam ser mais aceleradas e acontecer independente dos ponteiros? E como locar em profundidade?
Hi friends I'm making this screen. Could you tell me if the shadow's rotation could be faster and happen independently of the pointers? And how to locate in depth?
It appears like your Minutes Shadow (I would call it a light, or a Glow) is faster than the actual Minutes Hand, which doesn't look right to me. I think it should be the same speed as the Hands, like you've done with the Seconds.
As for depth, you just need to place it under the Hands, easy peasy