Hi All,
Im looking to add a magnified date window to a current design. Kinda like this (watch face)
Thanks.
Hi!, the link doesn't work for me but looks like maybe the classic Rolex cyclops is what you have in mind? What exactly is your question about it? How are your graphics skills? It's fairly easy to make one. Then you just put it in it's own layer over your dial and date like this:
I have that image somewhere, let me look a minute…
Just found 3 Windows you may find useful, resize them a however you want -
.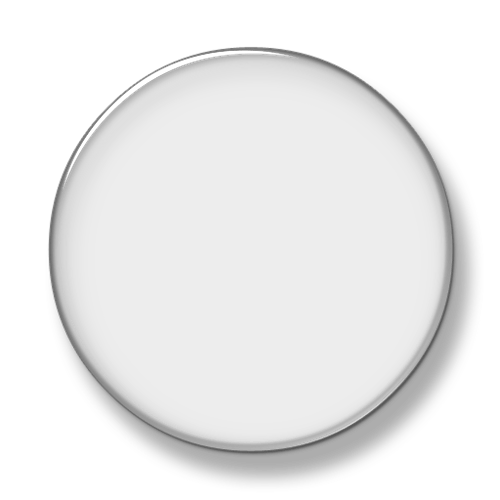 Welcome to the Facer.community group !!! @jdhicks001
This is a group where you can meet designers, programmers, and many good people, as my colleagues @kvansant and @icrltd4 have already done … who can help you with your questions and ideas that you need …
For now with your question …
Here I show you other interesting images for you …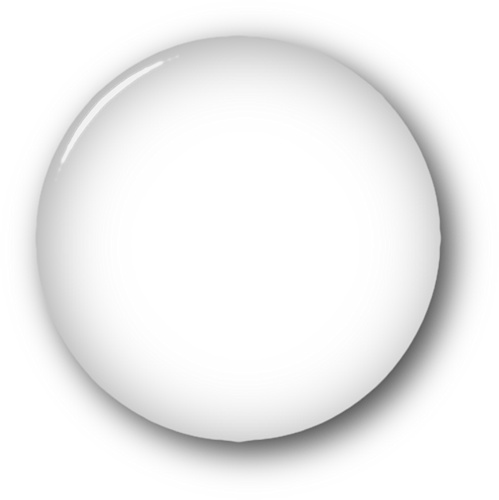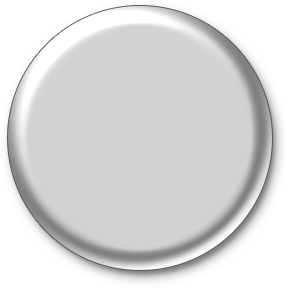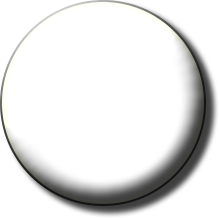 Hope you like them
Cordially
@cardozo198013 Post them in the Resources/Other section as well please my friend