I've been trying to use some of the stock hands to create a customized look, but it seems that the one I'm trying to use is not centered. Here is an example: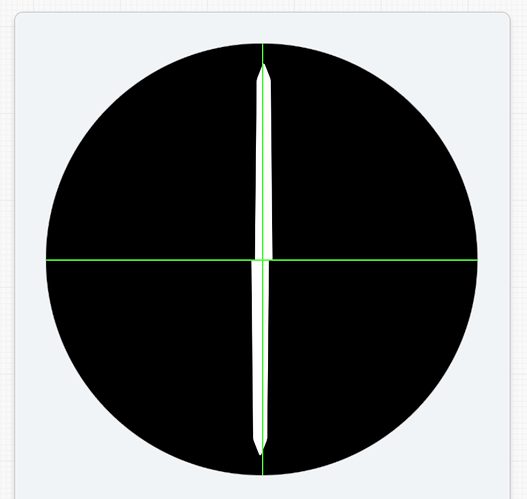 I set the time to 12:00:00. It should line up vertically in the center. I even set two guidelines to show the issue. I did create a duplicate and rotated it 180 degrees to see the issue reversed.
@Facer_Official, any ideas?