Hi. I am a Facer Premimum User because I love all the creative designs and want to support the platform and the creators too.
But some of the complications data doesn't work for me.
For example. I'm using the Steel V face by Dominus Mathias right now. But the values for steps, heart rate and Kms are all on zero.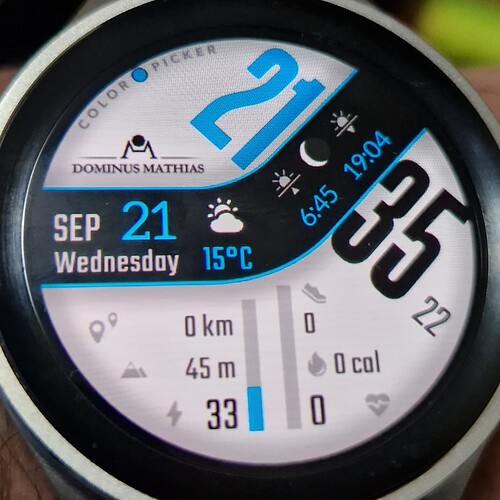 I have a watch 5 pro and these values all work with the Samsung faces but not the Facer faces.
I would appreciate some pointers and help on this please.
Thank you