I've been recreating Movado faces under a request from someone else:


If you want I can recreate those too.
Send me a PM if you would want that.
That will be great if you can please do those for me, i also have a few more if it is possible.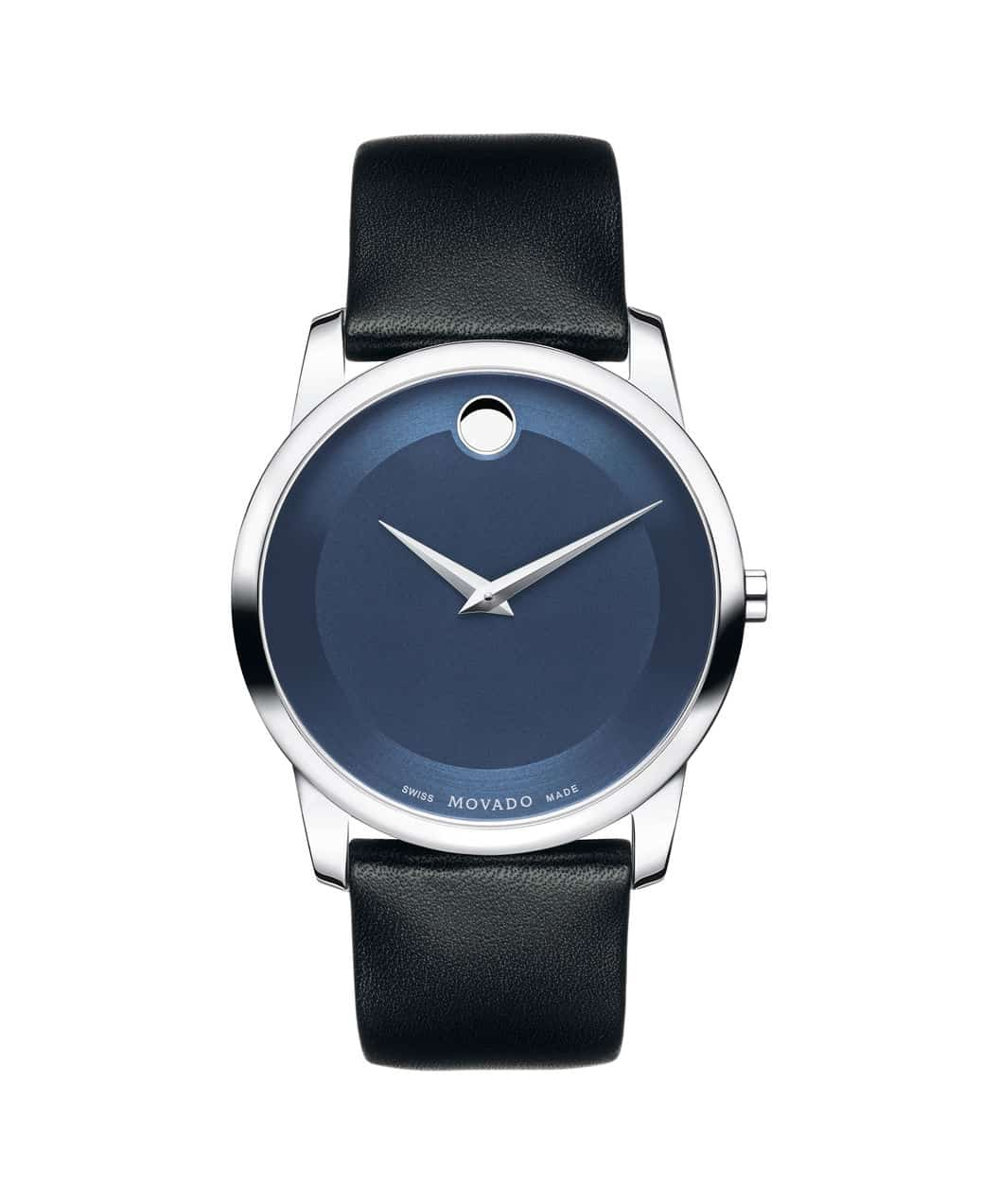 Thanks
Please move this into PMs, so we don't spam the open chat.
Can you send me one, or do you want me to send it to you?
Just joined this forum and can't find how PM another user.
Any help?
I've sent you a message, now you only need to anwser it.
Hi movwatch , i like to purchase one of the movado watch face black with gold and blue with silver is that possible ? Best regards