Isn't that an actual watch in real life? I don't think you can do that.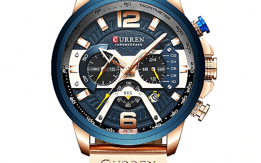 Lol I'm very impressed. My faith in humans is decreasing
@Facer_Official
I honestly do not understand why such behavior is tolerated, it is several days that this user, despite being a facer creator partner, creates and publishes design patently copied from real brands.
As if that were not enough, if you go to see the posts written by this user, there are hundreds of them against those who clone watch designs …
How much inconsistency
@orz0 you are 100% right.
He got banned