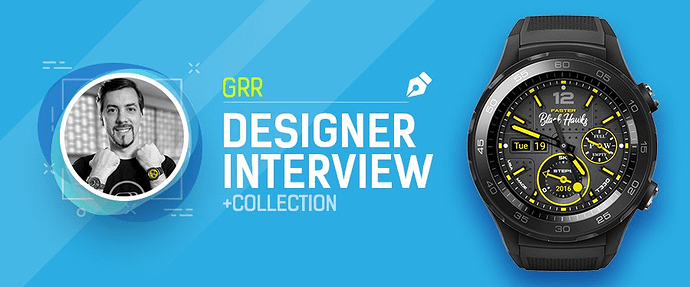 Second article in our "Designer Interview Series", this time with GRR!
Enjoy! https://news.facer.io/watch-face-designer-interview-grr-79bce8425da5
Hi Guillermo, @GRR
enjoyed the article - keep up your impressive work!!! I wish you a wonderful christmas time…
Cheers
Norman
Thanks Norman @TAC2TAC , I wish you an excellent year! and continue also with your excellent work!
Best!