I won't be posting anymore Faces here, but I'm still active, just so you all know.
Was it something I said?!?!
No

Was it something I did not say?!?!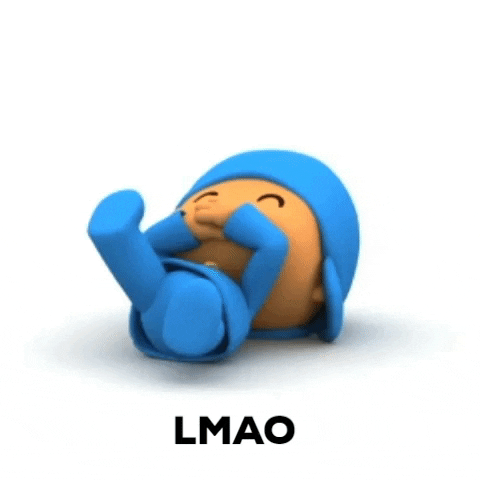 I thought you posted a gif of you having a tantrum until I scrolled down a little bit more and seen the "LMAO" below it.