H!
The watch I'm making is 1h in front. Only this watchface.
I only put a background picture, an hour and minute hand.
You will ask to publish it to check → I can and will, but first my second question.
can I 'unpublish' it?


Is there an other way to have it checked without publishing?
My last question. The button I marked in the picture, serves what?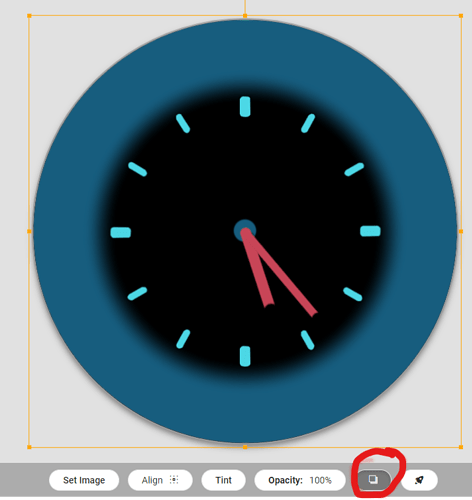 Bye
Nico