My watch face gets mangled by the online creator but looks ok on the watch.
Any idea why?
and how it looks on the watch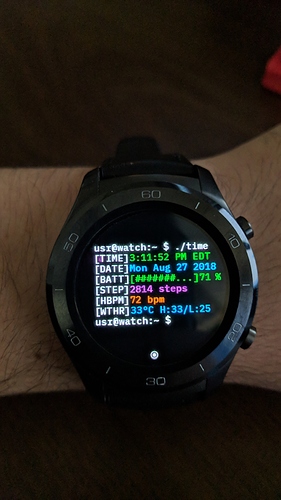 Aaaany way. It looks good on the watch so I dont care that much, but if anyone finds it on the app they may thing the face is broken.