How do I add my photo in tiles
Can any one help with my photos.
Hey @salinschristie . Welcome to the Facer Watch Face Public Community Forum . Question . What Watch do you have ? For WOS/Tizen I would select a Square image . No bigger than 1280X1280 . It can be slipped in the Back of any of the Templates on Facer Creator . If it is Apple I recommend 640x780 that will slip in perfectly to the Photo template .
Get back if you are not sure what I am talking about .
Nicely answered @russellcresser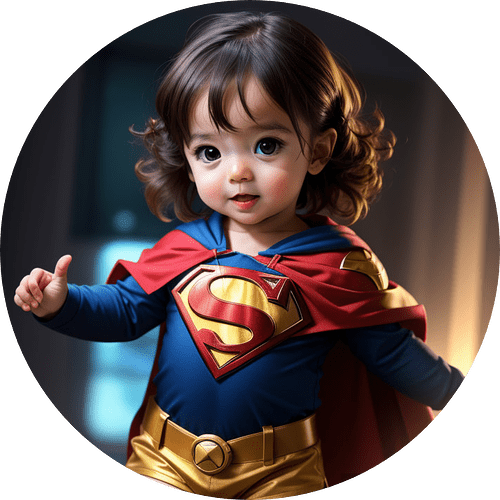 Nicely Posted Mr Gizmo . She is Beautuful . I see a face coming with no time at all till you lift your wrist . With your permission I am on it . I actually see Random Show till you lift your wrist . What do you think .