Hello!
I've just released an "old operation system for computers" (trying not to do copyright infringement) style watchface. I wanted the hour and minute hands to behave like the original clock of the OS, which is gonna rotate pixel by pixel, in a bigger scale.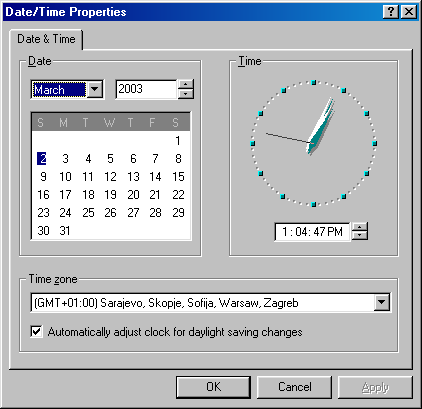 So to keep it simple, I created many squares overlapping each other from big to smaller ones, and let them move by their rotational positions by calculating their coordinates. As you can see, there is a white highlight hand and a gray shadow hand moving with the main hand, which caused too many layers to manage.
Does anyone have a better solution to create and manage, or for better (less pixelated) shapes?
And because of the way I created hands, it's almost impossible to make a second hand, as it is just 1 pixel thick

Can we make it?