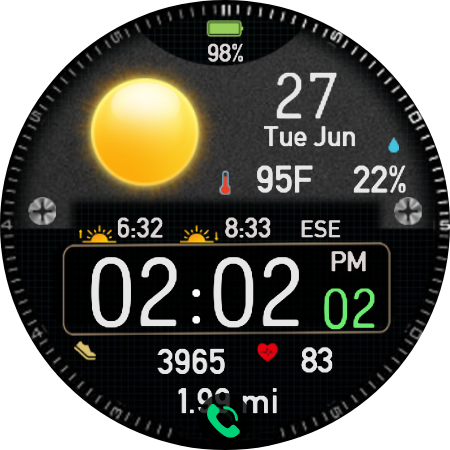 Could somebody please help me find this theme i would greatly appreciate the help
Appreciate the help but i didnt seem to find the exact face and about that facebook group yeah thats not going to be possible as hard as it might sound i dont have any social media application but thank you for the help
You are kind to give a response . I will Put it on FB . More out of interest . There is a Lot of negativity on Fb so I would say you are well out of it trust me . Stay here where you are . We might have you making your own Face One day . Interestingly I see you have not selected any Favourites .
Here you go @artie0187 . Someone on FB gave me an Idea . Do a Search . Ha Ha . I searched the Compass category.
.
.
.

You are a genius really appreciate the help and yes that is the face thank you
Im still trying to learn how to add favorites and search for faces and use the community forum i had used this face but for some dumb reason i must of somehow reset my watch and i lost all the settings and the face
Oops . I will help you to start your journey again . But one thing at a time . Do yo, nomaly browse the Web or the Apps .
.
.
.
So if you click the Heart the face gets added to your Favourites . If you click the + sign you can add it to a Collection . I have thousands of Favourites so I also have a few collections .
.
.
.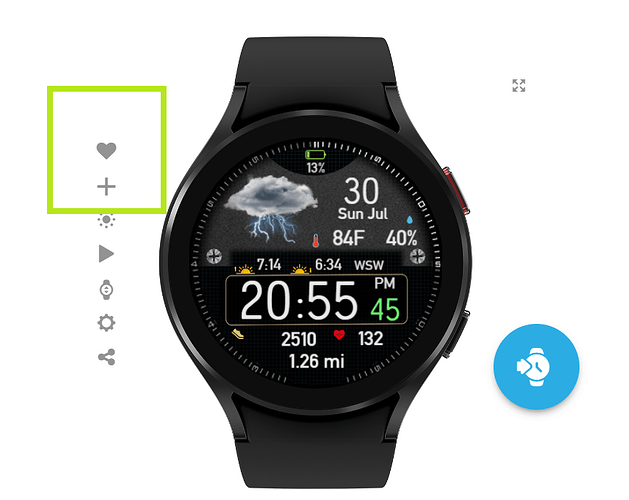 I normally just use the facer app and browse to see what i like
Sorry if it takes me a bit of time to reply
No Problem Take you Time . The Messages do not Drift away . We gave Notifications to let us know of Responses . In you own time .