Hi @ll,
This time i wanted to question you which color combinations do you want to have for customization at the coming "GAUSS-Tubular" (Thanks @mikeoday for the name)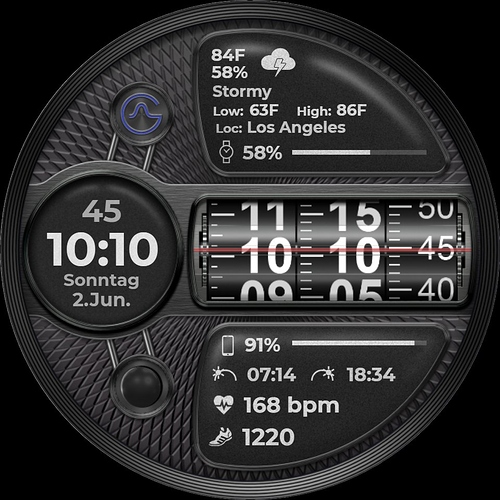 Customizable should be the following items (each one separate):
Main Field
Middle block and outer dial
Display Fields light color
Deco elements
You can choose multiple colors.
Black
White
Silver
Gold
Copper
Red
Blue
Green
Cyan
Orange
Yellow
Purple
Pink
None of the above
Don´t bother me with such a crap
I can´t decide, i am so unsure…
I hope you participate!
Greetings, GAUSS.