That is the question.
Why the animation of seaport, the cycle of night and day and ships work on my computer, but not on the watch?
Can I hope that someone from Facer Staff will take care of this problem?
the animation on my computer is working fine: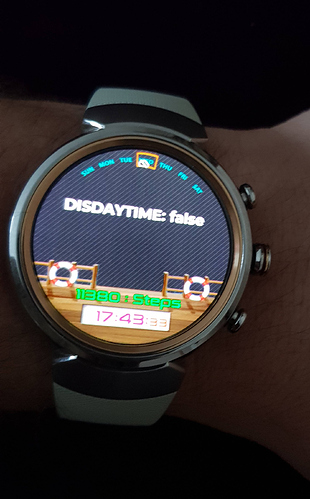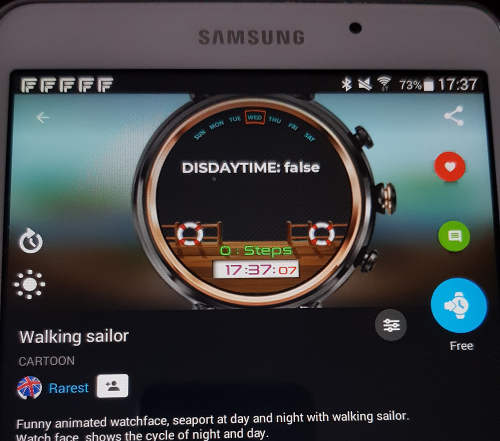 the animation on my watch and my tablet galaxy tab is not working.
I will only add that the watch was published a few months ago,
and then there was no problem.