Hi,
I cant seem to figure this one out I was using the progress bars and (clamp(#ZSC#,0,10000)/10000)*10)/10)/1.2) which works fine but limited to just one color I was looking to use custom image I made. Thanks if anyone can help me please.
I have try to use (clamp(#ZSC#, 0, 10000)/10000) on rotation of image which moves it a little bit
Working Using Progress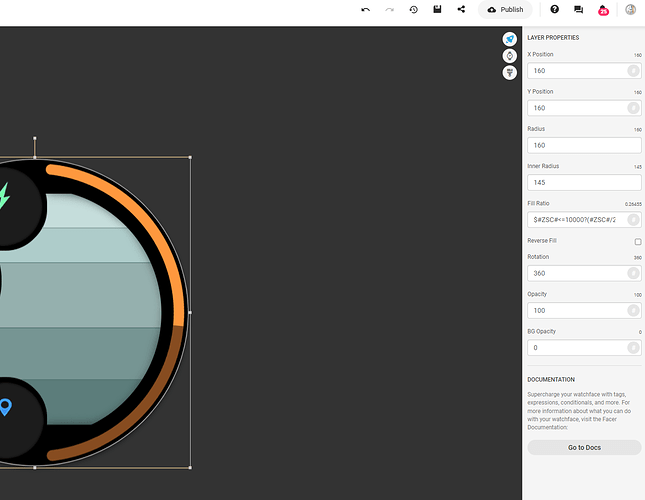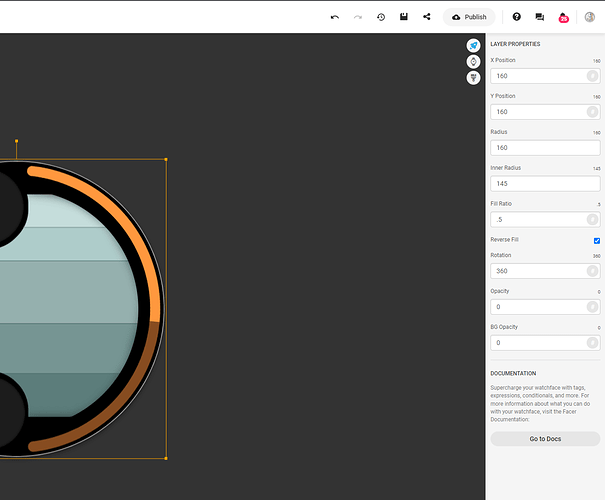 What settings do I need when using image please like below ?