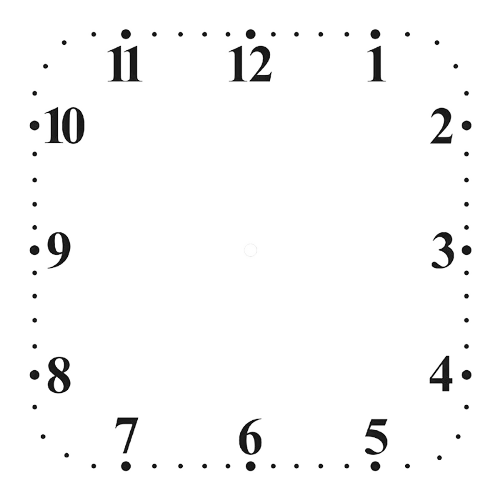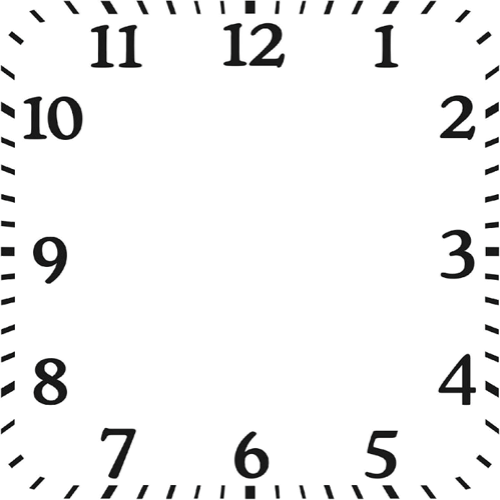 Here some (rectangle, not square) for battery and temperature: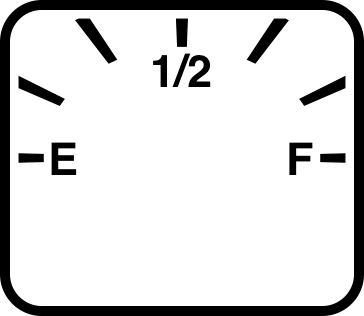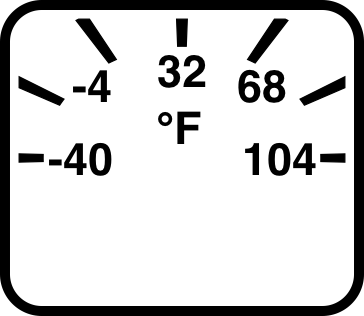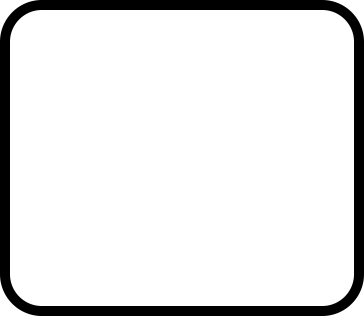 And for stopwatch: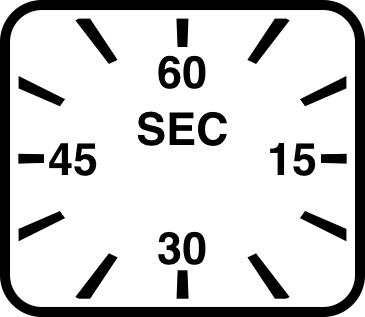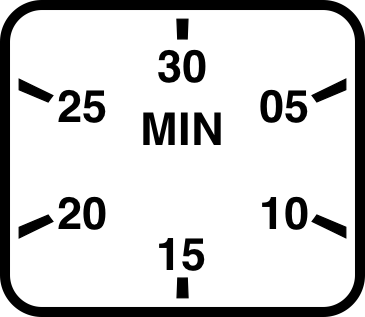 Thanks @icrltd4 and @tom.vannes for sharing! Now in case someone doesn't have these, here are two square tic marks that were shared by @lucky.andrei before he passed. (R.I.P.) Names are below each one so you can find them. Lucky Andrei Sq Bold Lucky Andrei Square
Thanks MAG. Nice little Reminder.