How to get curved text thank
I do this with a drawing program that has a function called "text to path"
I didn't understand can you explain please
The textfield in Facer can not be made curved along some circular progress bar. Any active text woul have to separated into layers for each digit and turned individually.
If the text is fixed, it can be inserted as image prepared in some external program.
Type curved text + name of your graphic editor program in search box of youtube.
You get many tutorials how to
For example: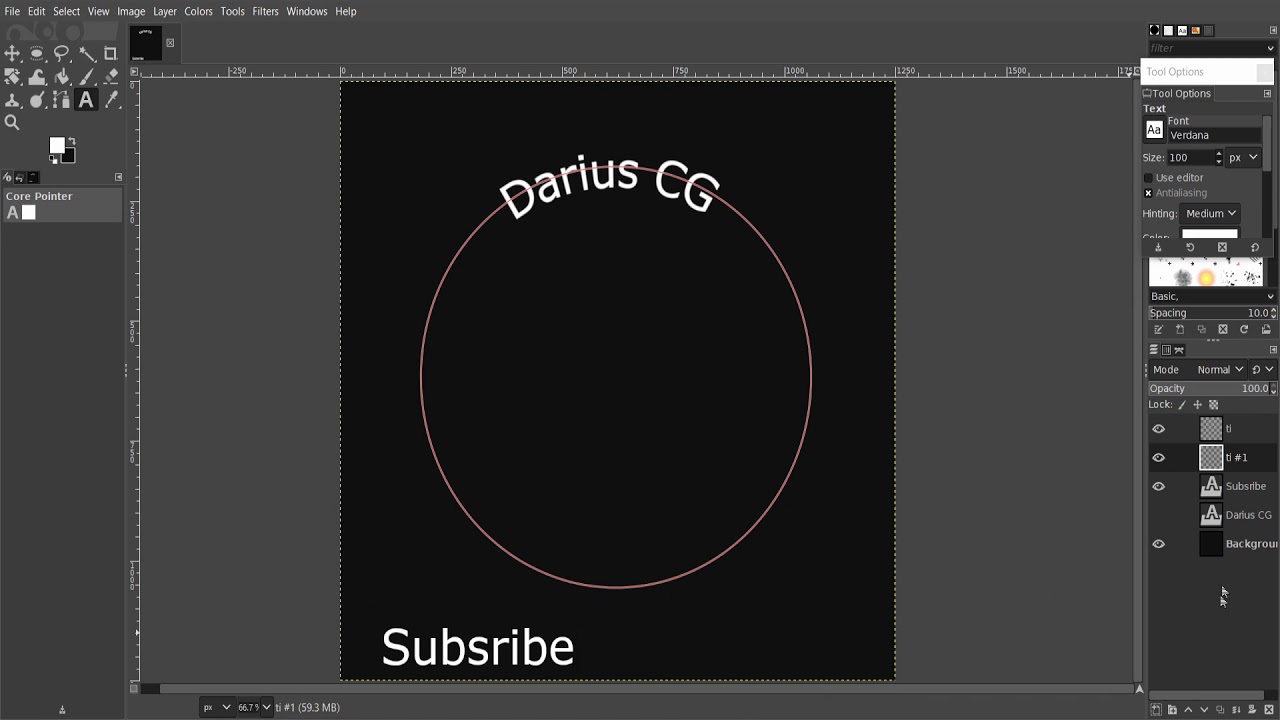 or even MS word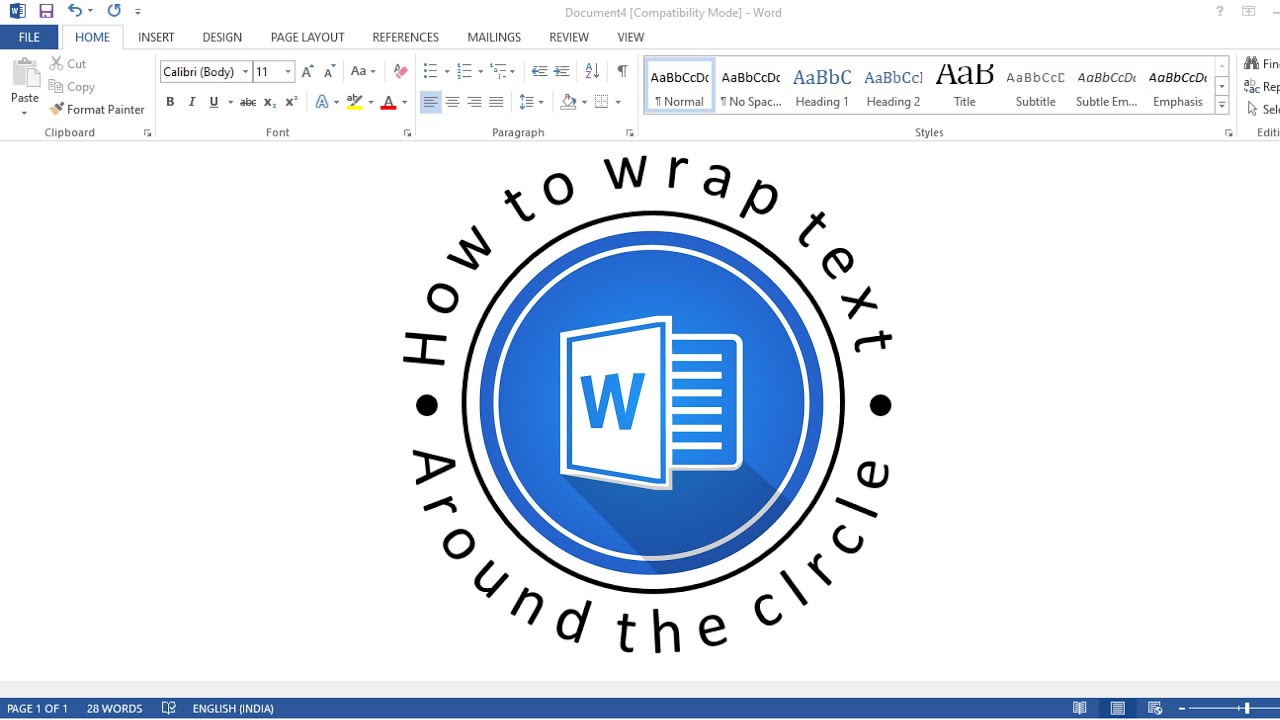 You can't do it with the facer creator app.
I wonder why not? Seems pretty basic and I have certainly seen this in other places that I can't discuss😂
There are several things we as developers/creators would like to see. Add your request to the features request area and maybe we'll eventually see some of those come about before somebody comes along with something better and we all leave facer in the dust.
Someone has in my opinion. At least that's my assessment after using all 3 major watchmaking platforms for quite some time now.