Switch from Dim to Normal display to see the full accel animation…

Nice one so long as it doesn't brake.

Thanks guys, much appreciated

looks great! What if it only spun for a bit on wake, then the calipers squeeze it and brake showing that hot orange? It goes bright orange, then cools off. That could be awesome!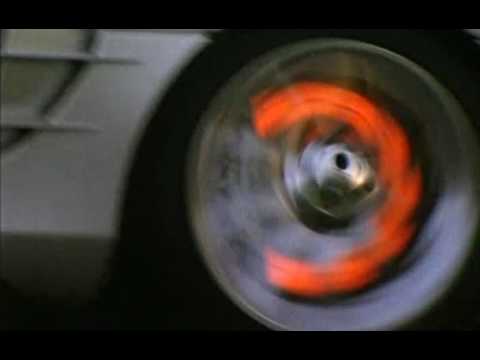 Great idea and niceee work

Reminds me of the old Stage Coach Wheels going Backwards in the old Cowboy Films. Oh what Fun . Good to see you back in the Saddle my Friend .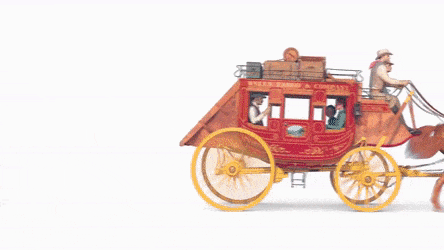 Thanks guys, and yes @Rator, that would be cool. I had it starting on wake originally, spinning for a bit and then stopping, but thought it looked better to just keep spinning.
ooh, maybe you could make it spin and stop on wake, but then if you wanted to start it again you could make it go via the gyro? i dunno, ive never tried the gyro before. looks great either way!
Thank you very much

When I was looking at this, I was hearing a motorcycle speeding up the road at the same time - the effect made it work!
Too bad there are no sound effects on watches!

Seriously, though… very very nice! Makes me want to drive fast…dang cops…
Ha ha, thanks my friend

Britains Deetail 7615 stagecoach. Used to have one of those!