This design puts a big smile on my face. Love it!
Thank you very much Jenn, I love all the Marvel Universe

I like it, but the moving down and up variation was little more fun

I hear you there petruuccios, I just wanted to see if he'd work as a Pendulum that's all

I think I like this more than the moving up and down version. Nice work, icrltd4

I like this one.
I'm a "less is more" guy, so I would lose the fade in / fade out for the text…
But knowing you, you'll probably add an extra rotating Venom before removing an animation

Spidey is such a swinger!

I share the idea with … @ryanpaul28
I like this design more … very well designed my friend !!!



Cordially
That's cute. It reminds me of the silly spider I did like that for a Halloween watch face a year or so ago.
Thanks Matt, now there's an idea…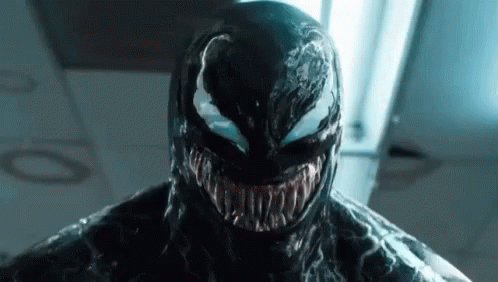 @ryanpaul28, @Linlay, @cardozo198013, @mrantisocialguy
Thanks guys, must admit the other version was pretty cool, but I like this one too…
Oh, and Rusty…swinger indeed