Thanks Rusty, and I used your Hands too thanks

I noticed, but they sure don't look the same in that color.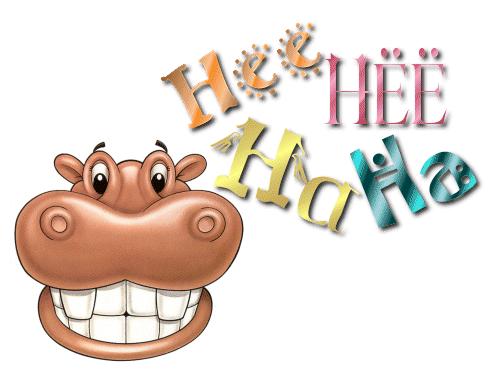 Nice Hands .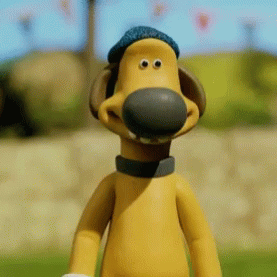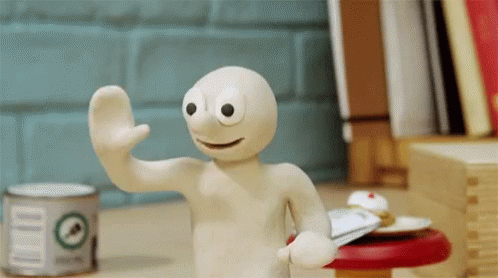 I just altered the Cog Guys animation because it was running just a little off screen off my Watch, and now I think it's time for Publication - I was surprised at how good this actually looks on my Watch

At first I could not identify what I was looking at. Is it a centipede wheel? Made of Sapient Pearwood?
Ha ha, it's some little cartoon guys pushing a cog around for the Seconds

That second wheel animation looks a bit like a phenakistiscope rotating around there. I like it!

Had to Google that sorry, but I know what you mean now, thanks, a "Fantascope" in layman terms


Here's the actual gif I used, and an example of a "Phenakistiscope" -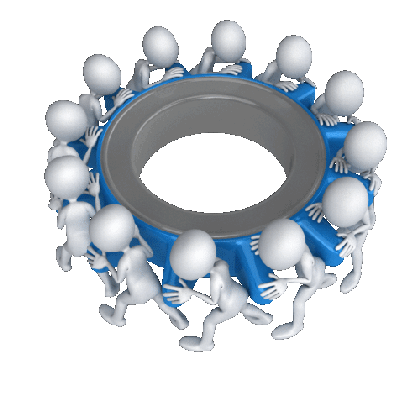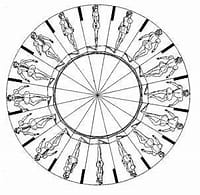 I wonder if anyone will now create a Face using a Phenakistiscope of their own

If anyone does use it, it will probably be you!

The thought did cross my mind lol
Easy enough to do, with a window over a rotating Phenakistiscope wheel

Oh yeah, we know you want to!
Been there, done that…just now

Thanks for the praise Tom


This is awsome.
What could be a good V2 is removing the numbers for ticks(triangles If needed for significant) and having that outer ring and ticks light up to charge The Rotator.
Given the oval then charge could only be applied during the 50% approach contact.
Just thoughts for a future version as this one is sweet as is.
Makes me want to do Jellyfish but I'l be beaten to the punch. Don't care, want to see them.