Do you mind if I ask what font this is?
I really need to updated these.
I have already repeatedly improved and refined them, but have not uploaded.
old version: (same as below)
---
latest version: (generic 'sans-serif' font, in Inkscape / Ubuntu Linux)
size: 314 x 314, on 320 x 320 canvas (based on 90dpi render, from vector graphic)
aspect: medium, clockwise, upright (tending)
light grey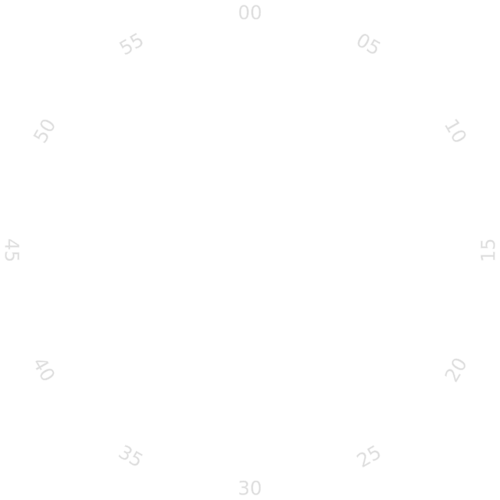 matt black


Thank you for the info.

Thanks! I will use it eventually…
thanks for sharing, very helpful for newbie, I download almost all of them

I posted to an old one, but could you make some that are PM numbers? 13:00 to 24:00?
I can create what you want … just need a better description.
How close is this? I also made a template
Numbers12-24.psd
(509.1 KB)