My 2nd entry for this week!

My third entry for this week.

My 3rd entry for this week!

My 4th entry for this week!

Here's my 1st and last for the week.

Hope you'll like it!
Beautiful! Great moon phase dial, love the animated stars…
My second entry this week!
thirteen entry for this week!

When I am logged in at Facer and I click on the Ticwatch Creator link, I cannot get to the Creator. I am asked to register a new account. Is there no way to use my current Facer login?
Nevermind. I found it - kind of hidden.

Fourth entry this week!

Here you are. Entry No. 2 for this week´s theme "Purity" My first attempt with a white screen. I hope you enjoy.
LCD & AMOLED Fusion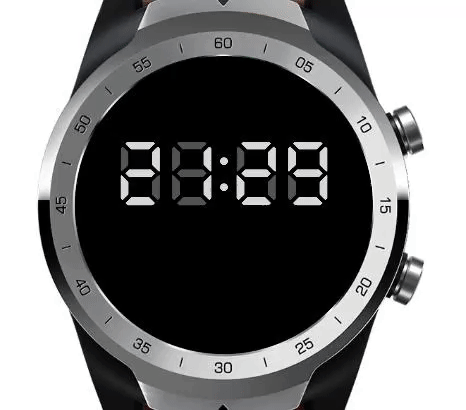 Thank you…

Figured I'd give it another go and match the bezel this time!
My 4th design for this week.
This face was designed to be minimal, however, when the face switches from Dim to Active complications are revealed and displayed for about 3 seconds. It takes between 1.5 and 2 seconds after the face goes Active before the complications are revealed.
Some users did not like the 24-hour bezel on the ZK-TR046 watch face. I re-edited and made some minor changes.
I hope they like it now…