@Facer_Official & @Facer-Staff
I have just received a complaint about one of my watchfaces from someone in Portugal. He said his watchface was showing -03 in the date on both his watch and his phone app. I checked and that part of the date is supposed to be showing the letter code (#Dz#) for the time zone he is in not numbers. According to the Facer Tags page this is the correct tag for what I was wanting the watchface to show.

This is the picture he sent me of this phone app and he said it is the same on his Samsung Active 2 watch.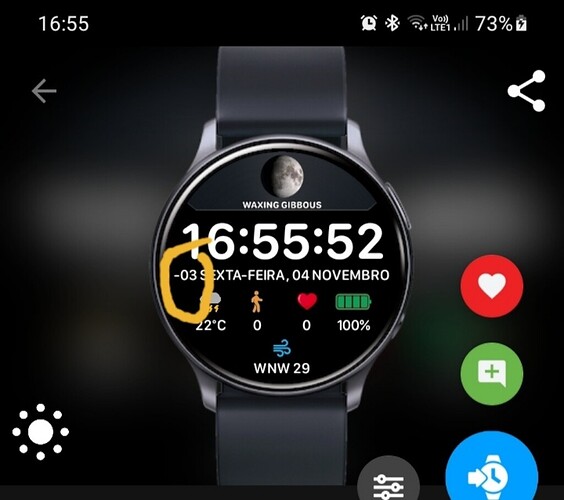 Houston, we have a problem!