Hey my fellow creatives!
So, I've just published the latest Renaud'56 - in black.
2 questions:
Do you think I should do a dark blue version, or is that just milking the design?

I used a Patek Phillip body to showcase the face - I couldn't resist it… the question: leave it as it looks good, or remove it - I don't own the watch, nor take the pic… (v.naughty)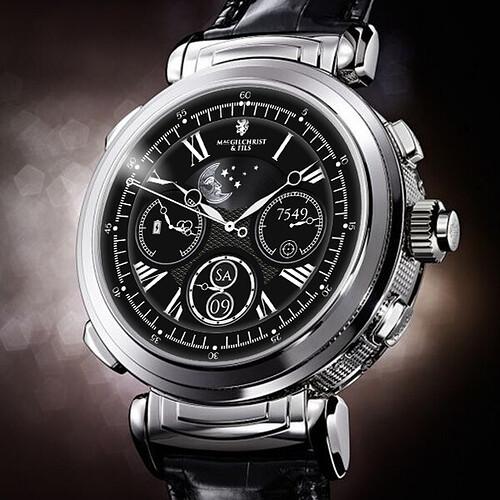 Interested in views on both questions, my brothers and sisters.
Let me know, whatever you think
Rich
MACH-1