Playing around with multiple rotation

Excellent! Nice balance, animation and lends itself well to color customization!
Nice! Looks like you could apply this effect and create a psychedelic watch face that looks like an eye!
Hi @cth4242 and thanks for feedback… actually the color customization was not in plan. It come just as I started to change the color part per part

@Facer_Official… the (part time) psychedelic eye effect was also a kind of "unwanted" side effect…

Here is the starting (chaos) picture I just copied 12 times: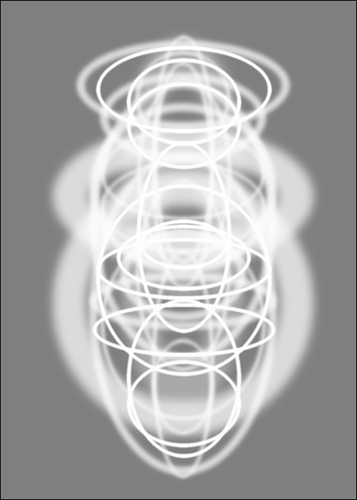 Anyway I'm thinking about using this effect for another watch face…
It's crazy what comes out of just playing around with elements and values sometimes. Looks awesome though, I'm excited to see the next face you apply this concept to.