How does one use a gif to make a watchface?
You want the King of Sequences @icrltd4 to talk to you about that .
Ha ha, King indeed


@itsjustmemark You need to make sure the Gif has 25 or less Frames to it, definitely no more, and I found the best way to edit Gifs is on a free site called ezgif.com
Once you have a Gif you want to use, just add it like you would any other element on the left side of the Creator, but this time choose to add a Sequence.
Hope this info helps you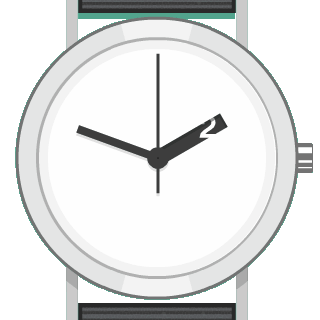 In just a few words you have the whole story . Well done @icrltd4. One thing is you can do no Opacity Tricks with sequences and look for Trigger on Wake on the bottom Bar. Trigger on Sync has issues.