While browsing a very known Chinese Internet shop, I've found myself going down a rabbit hole of checking out different cheap smartwatches that I don't need, just curious what you can get for the money.
I've barely noticed this smartwatch at first but then its face caught my attention: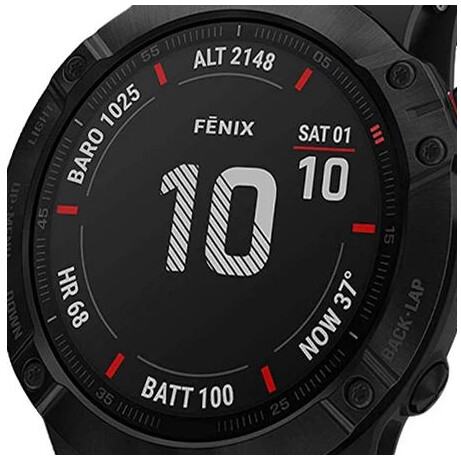 No point in spending $50 on a cheap smartwatch just to enjoy the face. We've got Facer instead, don't we? Let's try it out

Let me know what you think, I feel like it still needs a bit of polish, definitely need to move the battery more to the center (originally supposed to say "BATT" like in the original but I decided to replace those with icons).