I was really proud of myself yesterday, having created my first face with a working action. I got some positive feedback on the design, but after more or less 24 hours on Facer, it's received one like (yay), but wait for it, ZERO syncs.

I mean, it's not a colour I would wear, but I didn't think it would be that unpopular.

Any critique (be as brutal as you like) welcome. I'd love to know why it receives an award for the most unpopular face I have on Facer.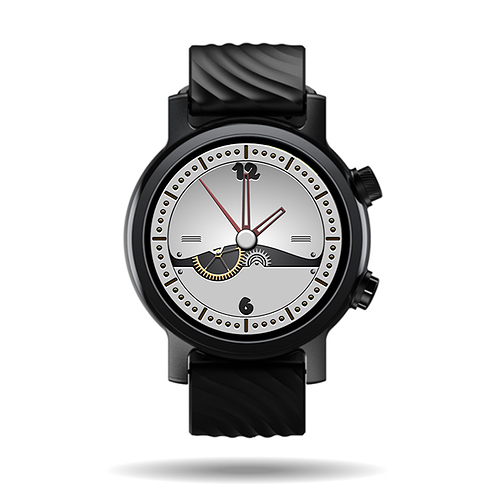 Get it at https://www.facer.io/watchface/guo9CF10rg
I'm hoping the dark version I did today (Sign of the Limes) has a better time of it.