A new piece in the XA series.
Comments and ideas are welcome.
that's really nice @petr.patocka.

what do you think about deep-dishing the outer tick marks and the outside red ring from the outside of the numerals to the very edge? Only the ticks would be on the bevel. The hour numbers would then be the first items on the flat.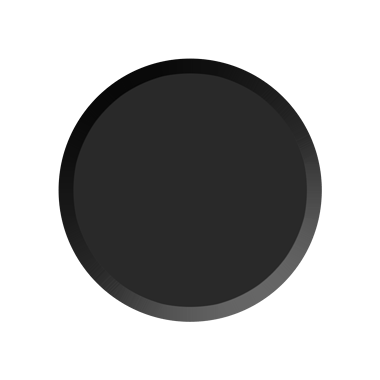 Thanks @jmorga106
This series is primarily designed as flat. Occasionally, some shadow elements are used. Maybe some others will do more 3d.