Hello. So after studying the forum, I created this dial with moving icons. Your opinion.
Who doesn't like moving icons:
Hey, they're pretty cool for your first designs, well done

Thk icrltd4
I forgot the description:
progress step, battery, second, AM/PM, weather icon (my edits), distance ml/km, barometer, indicator battery (phone-watch) 100-40 green, 40-20 yellow, 20-0 red.
fun looking icons, remind me of those old lcd games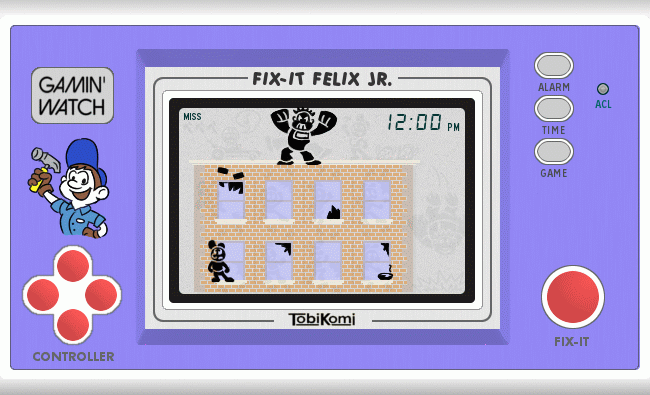 Showing your age there Matt mate

Love the one with calories… but there doesn't appear to be a setting to change from 24 hr time format to 12 hr am/pm format.
Sadly, until, or if, you add this feature, this face will just sit in my watch box

Aaaaaannnndddd… Marco69h has already made the change to allow 12 hr am/pm time format.
You ROCK!!
I enclose with the weather for 3 days

or rotating roulette day night with current weather and temperature

Nice designs @marco69h well done

Thk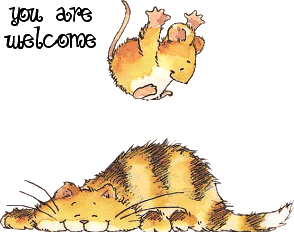 Today I played with a fitness watch. There's everything a fitness machine needs. Who likes it, download

Description:
Fitness clock 12/24, day-night progress, step count-progress, battery progress, hearth count - progress, max.-min. temperature, actual temperature, sunrise - sunset, progress km/mil, kcal.
Nicely put together @marco69h and I like all your little icons, good job