Would it be possible for someone too explain how u make ur own faces plz, what software, ect.
I do quite some stuff with CorelDraw.
Especially for such things as: hands, backgrounds, cutting images apart, masks, plastic 3D effects, shadows.
For the watch face itself, it is a mix of images, resources, and Facer elements.
And, always good to check the resources in the community, plenty of things free to use.
Photoshop, Illustrator or any image creation software should work if that's what you're asking. You can make faces with the built in resources supplied in the Facer creator too.
Download facer on your PC or Mac, download the facer ap on your phone and the companion app to your watch. NOTE your watch must have Wear OS
There is no steep learning curve to making watchfaces in the Facer creator (on the PC/Mac) and if you stay in this community you will find lots of help and advice to explain simple and complicated things. Many on here additionally use software like Coreldraw, Photoshop, Inkscape even Microsoft Office to make really artistic faces.
A piece of advice- read everything on this community, its helpful for beginners and experts alike. More than anything- have fun
@dpjones7390 . I don't know if these will be of any use . A very amateurish attempt to make some Step one tutorials . Made a While ago .
.
.
.
01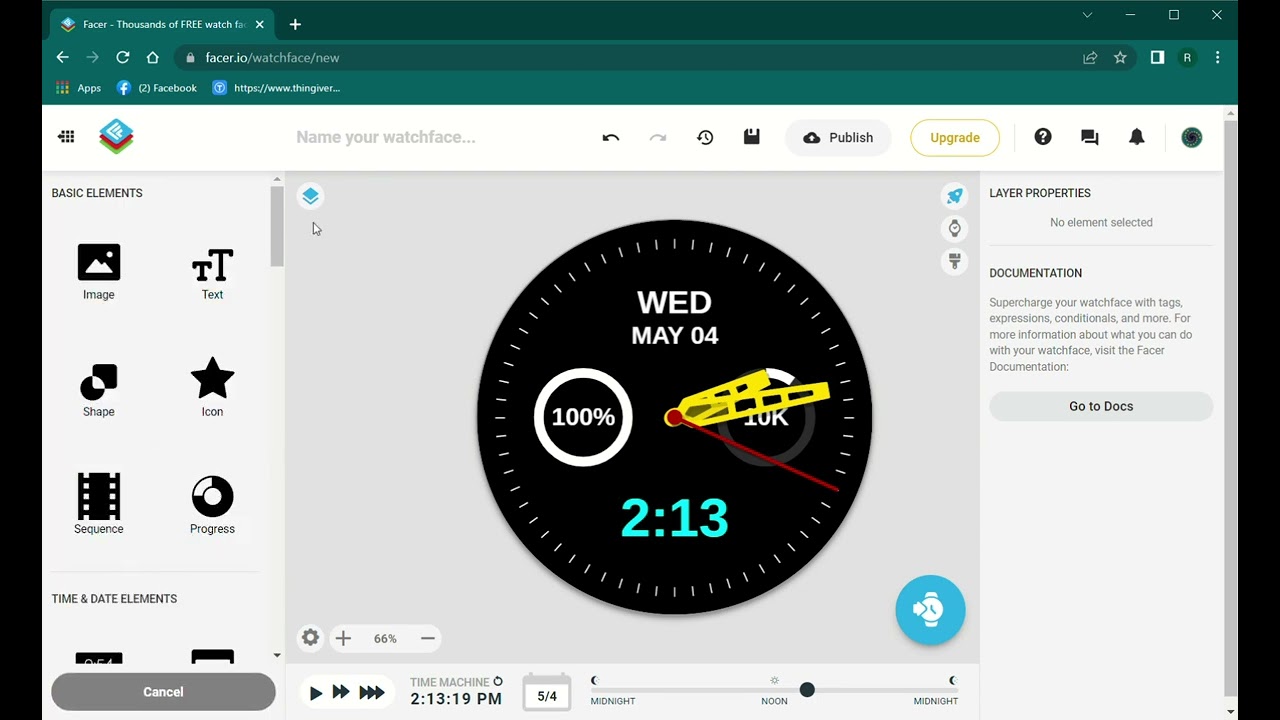 02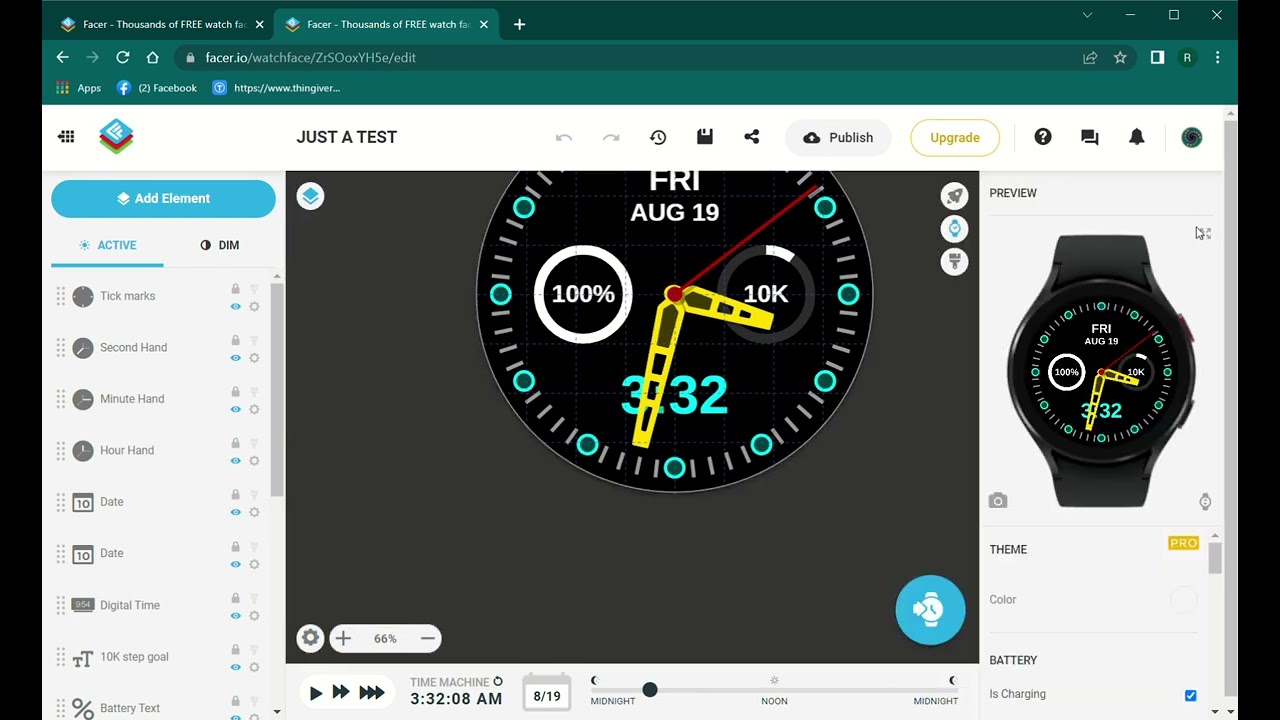 03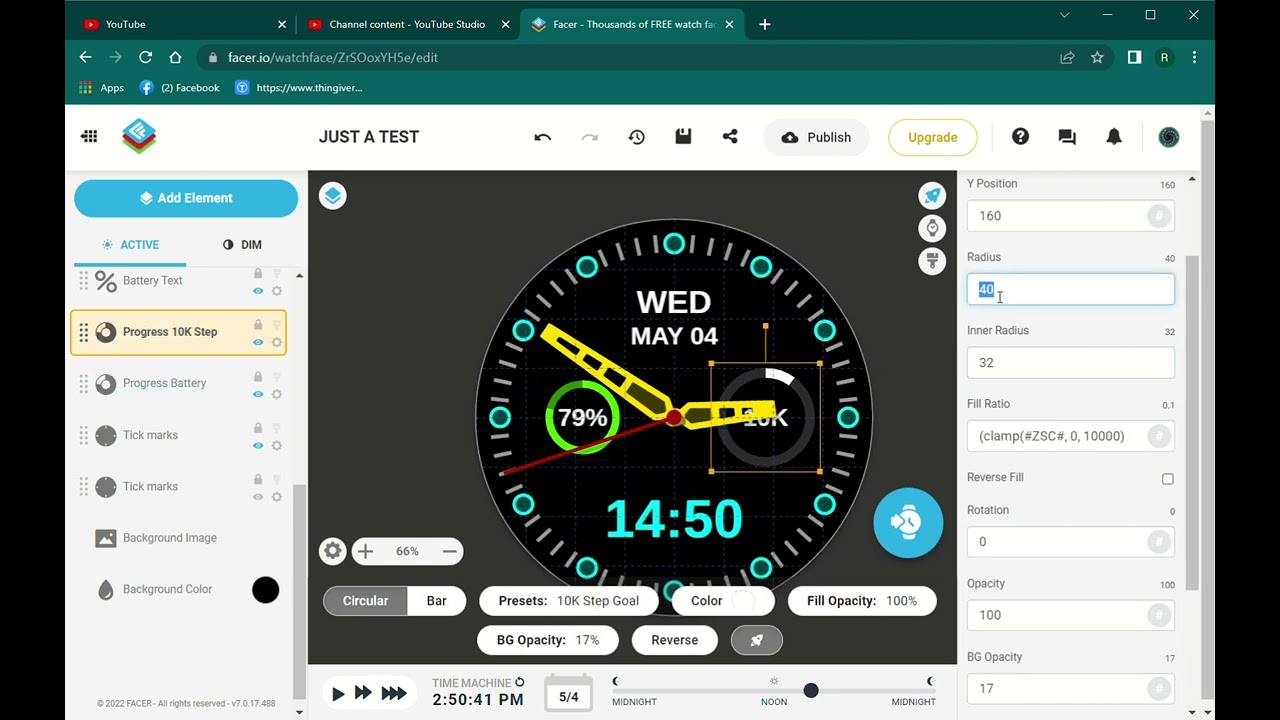 04