Oh great, I am so pleased

Man, it looks stunning! One of the best AOD faces I used!
That is very kind of you and I am so pleased you like it.
( I'm just glad it works!

)
I like this tribute design. The visuals match up well with the era. Good job!
Just 18% battery consumed in 5h with AoD, great job! And I have an older watch, so the battery is not like on its first day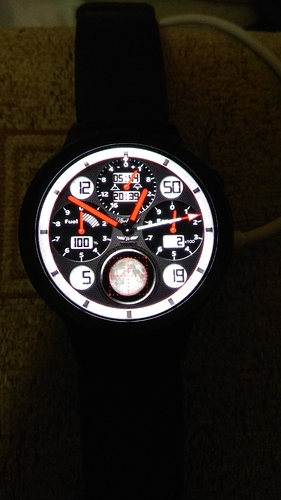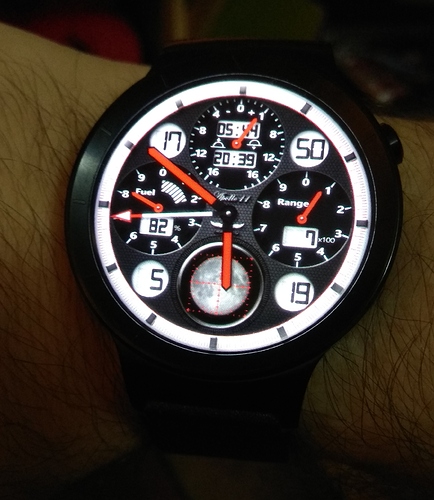 Small question: is there a posibility to switch the day and the month position? Or to be able to choose when you sync the face? Thanks.
Thank you that is great feedback - I try to make the AOD mode as bright as I can while still not being too hard on the battery. On my watch it seems ob but it is good to know that it does not drain other watch batteries too much.

That is a good idea. I have been thinking about adding customisation to some of my designs at some point in the future. It would make them premium/paid designs though. The current layout showing month then day, whilst not my personal preference, was chosen because I thought ( possibly incorrectly ) that most people would be more used to that than the other way around. I will have togive it some more thought…
Cheers
Mike


It's really a great watch face! Well done!
Thank you very much, really appreciated!

Great design! Hope your one of the winners!
Marv
Thank you, that is very kind of you.

Nice work! The force is strong with this banner!

Made me smile - thanks a lot