Update 13 March
Minor tweak today.
I have increased the size of the sunrise, sunset and 24hr hands on the auxiliary dial to make them more visible.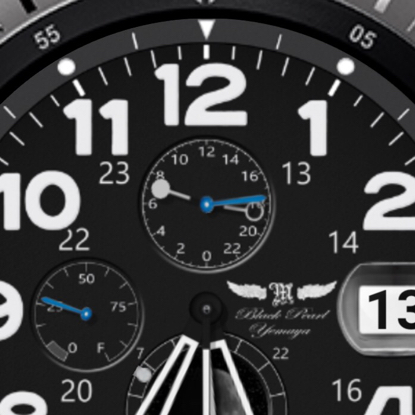 …
original post continues here …
…
I have taken my latest Yemaya Ver.2 face and added a 24hr dial with sunrise and sunset indicators.
I would love to know what you think…