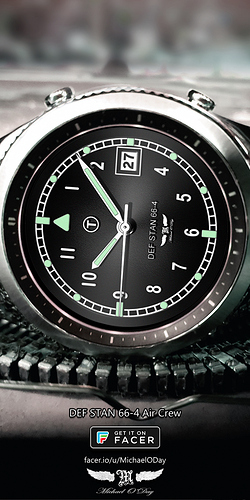 From the Military Heritage series, the "Def Stan 66-04 Air Crew" is an interpretation of the UK military watch issued to Air Crew from the 1970's onwards.
( Based on Defence Standard 66-4 ( Part 5 ) / Issue 3 1981 ).
Tap the centre of the face to unlock the user controls for colour theme, watch glass, brightness and second hand display in dim mode.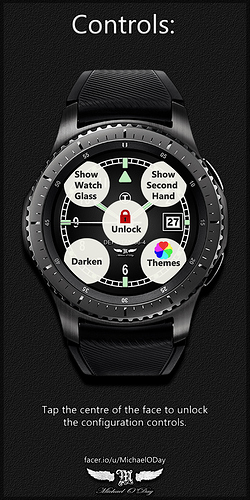 …
Available now!