A bee for the hour, a bee for the minute,
and a South Sea pearl tracking every second.
Tags: Secret Garden art watercolor nature floral flower purple summer rose
bees pearl duality animated 心
Comments and feedback welcome!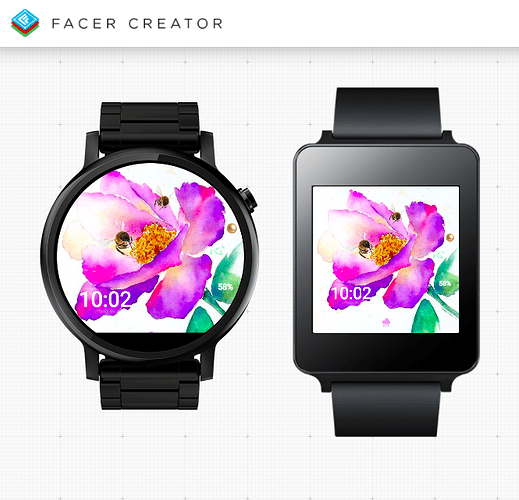 Edits:
Added Weather Conditions & Temperature (Dim side).
Modified Minute hand honey bee.
Added Second hand pearl.
Added Weather Icons.
Added Step Count (Dim side).