Hey,
I finalized the reedition of this watchface designed about 2 years ago … it was probably the second one I published on facer


At this time, I worked with the vectorial software Inkscape but I had to remove it from my computer since the only available 32bit version is not supported anymore by Apple.
So here we are! I migrated the design to blender but my CPU had a hard time in rendering the engraved metallic background. Then, I have reworked the indicators for battery and steps and also renewed the DIM Mode.
I hope you will enjoy this new version 100% mechanical .
BEFORE/AFTER: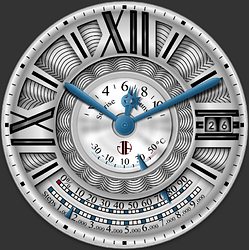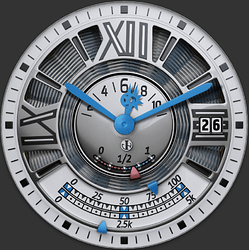 2018

2020