Latest in my realistic series. Trying to get better at these like @GRR and @jimmycheung.
I thought I was going to be cool like @GRR, then he posts something like this on Instagram: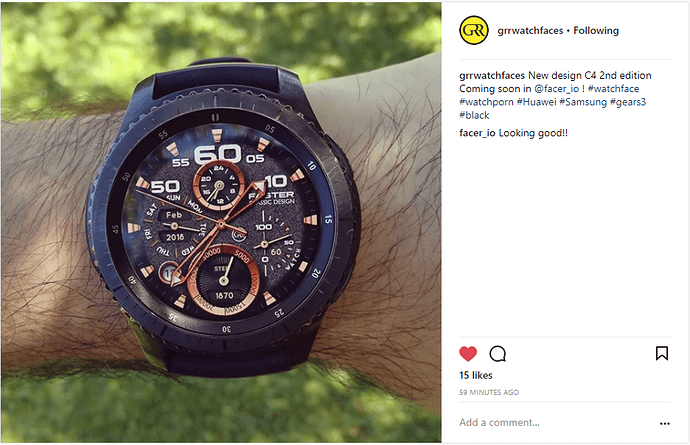 I got a lot of catching up to do to get on his level.
LOL @eradicator09,
are you using photoshop? what is your graphics editor?
John
@eradicator09 you're great! thanks for the compliments, this design is taking me a lot but a lot of work, really achieving a realistic image costs a lot because one must be very observant, very meticulous and be in the minimum details to achieve it, in this case it is 100% done in illustrator, which allows me to have total control of each vectorized piece, including lights and shadows.
Exactly the same thing happens to me when I try to achieve an animation like yours and I get frustrated, but I think it's like you say, you have to get down to work and start improving! In what I can help you I am at your disposal!
PS: Excellent interview, I really love your animations! and thank you for naming me in it … I'll be grateful in the corresponding publication!
I have Photoshop on my home computer. Sometimes during lunch at work I'll use GIMP.
ah cool. Well there's tons of folks here who can help you with materials, textures, lighting sources, shadows, layers, and so on. Just ask 'how do I…" We're happy to help man.
John