My newest animated face releasing soon:

I like the graphic effect.
I made some slight changes. The font was a little too "UFC" looking. Also increased the size of the power level dials for more visibility.
was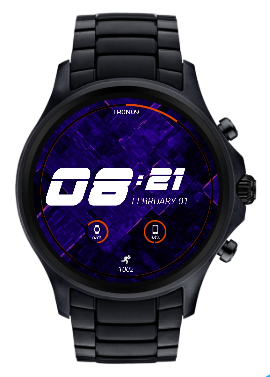 now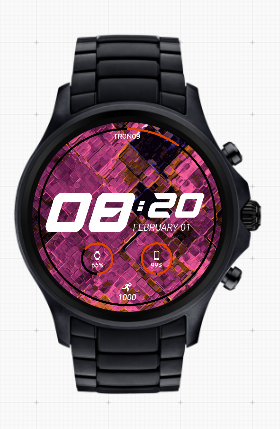 Very cool. The changes did help. The font I feel fits perfectly now with the animation.