Hey there - just finished this
Many thanks to @jmorga106 for his help!
Hope you like it!!!
Looks great @patdude! the second hand is perfect.

John
Is the background (tick marks, numbers, dial) an image? I'd like to see the dim screen mirror the same design/font. you could do a simple invert in MS paint to get a night version.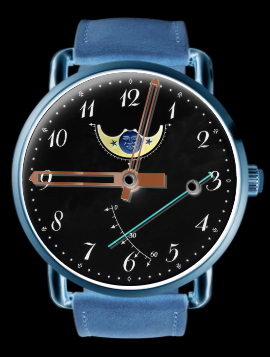 OK had a play with your idea - the design should be updated, let me know what you think
Looks perfect. Nice update.