Again something a bit different for me …
Bright silver sub-dials for current temperature, watch and phone battery charge and step counter.
High gloss black and semi-transparent main hands and high gloss red sub-dial hands.
3D high gloss sub-dial numbers and tick-marks.
And "luminous" numbers, hands and tick-marks for the dim mode.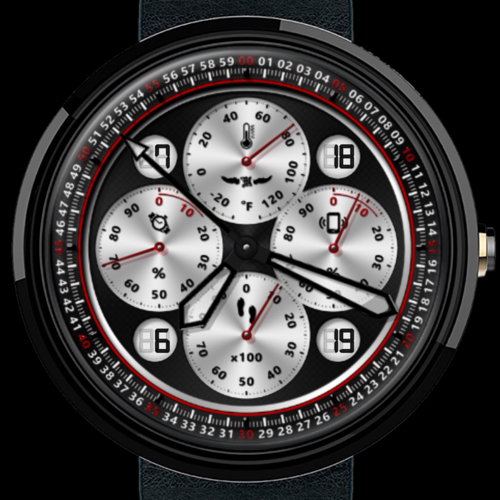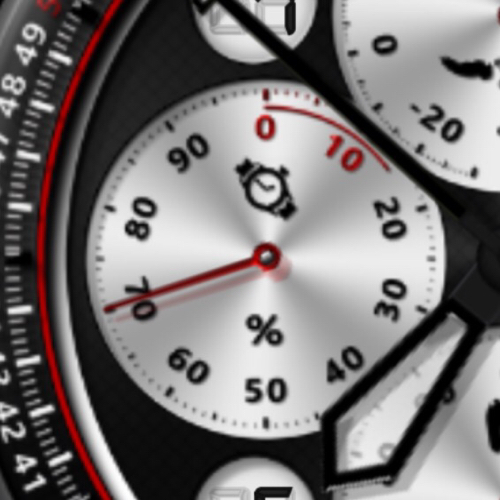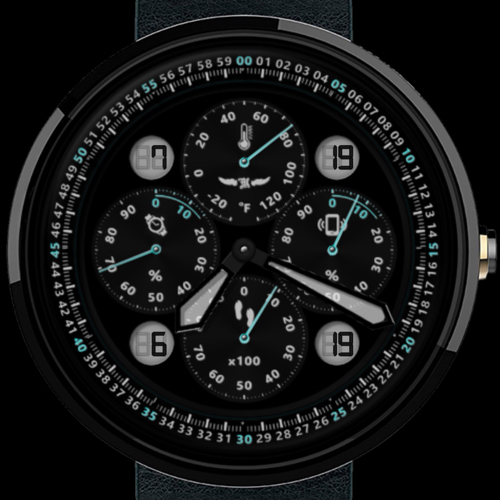 I would love to hear what you think.