Coming soon!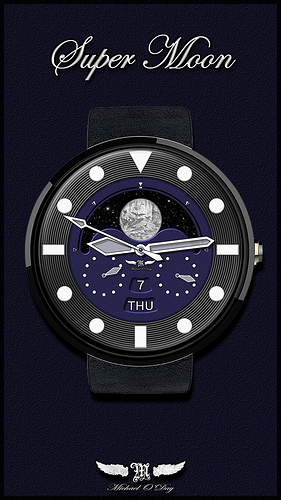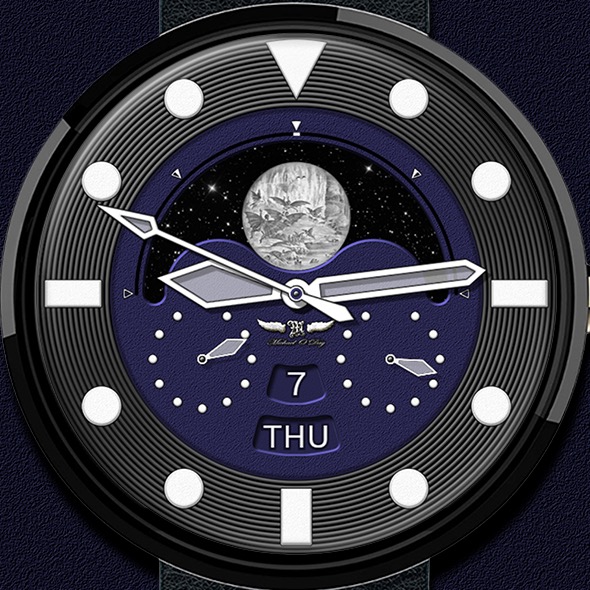 The small dials indicate power reserve ( left ) and step count ( right ).
Available now!

Very nice indeed, Mike. Your work is always a high level of quality and you have a great design ethic. This is definitely a stand-out amongst the crowd of competitors.
Thank you very much for your kind words, they are much appreciated.

Now published!