The time for gun control is NOW!
Begging for Change (2004) by Meek.
Kids on Guns (2003) by Banksy.
Tags: Resist Banksy Meek art graffiti kids guns teddy heart 心
Comments and feedback welcome.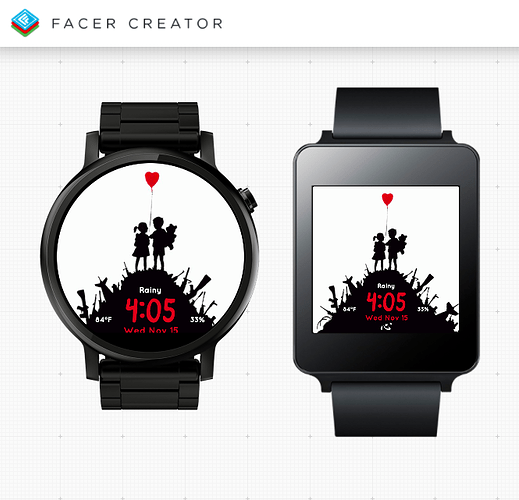 Okay. This time El Presidente wants school staffers to conceal & carry.

@Facer_Official For whatever reason, this watch face no longer shows the time - even though it looks totally fine in Facer Creator. Help!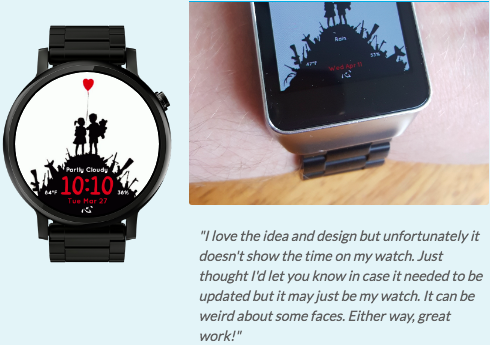 When facer did a recent update some of my faces broke too. Maybe just try to republish it and it could just fix some of the behind the scenes coding. If that doesn't work I'm not sure what to do though.
We're aware of 2 known issues since our switch to an OpenGL rendering engine:
Faces using glow may render differently than before
Fonts using international characters may not be rendered properly
@pacingpoet any chance your face may be affected by one of the above? I sent your watch face for testing either way so we can get to the bottom of it.
Cheers!
I'll be happy to retest it anytime. Just let me know when and I'll re-sync.
I checked in Fireflies… glow effects render now (which is better than nothing), but they look like strips akin to eye black. I'm hesitant to tweak and test since the way it renders IRL doesn't match the radially diffuse previews in Facer Creator or facer.io. Is this a permanent state of affairs?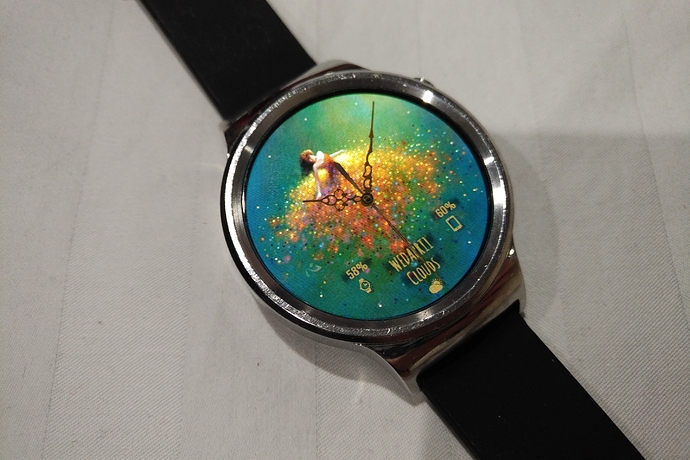 @Facer_Official I see that a new version of Facer pushed on the 22nd… No update on the glow font effect? Creator previews (diffuse) still don't match the final result on watches (stripy).
I don't want to mess with my affected watch faces unless the situation is stable. Please advise.