Already in Review and coming soon to your local dealer.

Since i was at home in one week vacancy i had some time to play around with animations.
And it made really a lot of fun to build this very special watch face.
Just tap in the middle to access the second, more information rich screen and tap again to return back to the first screen again.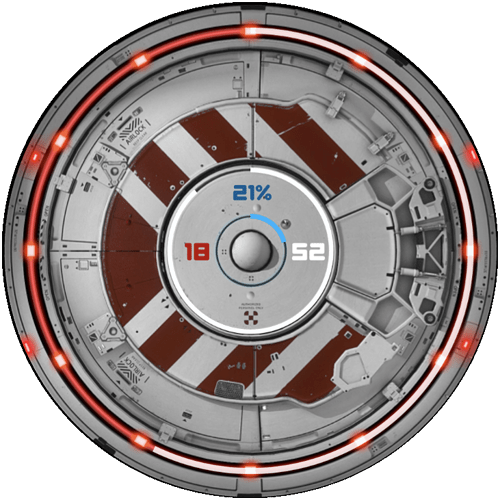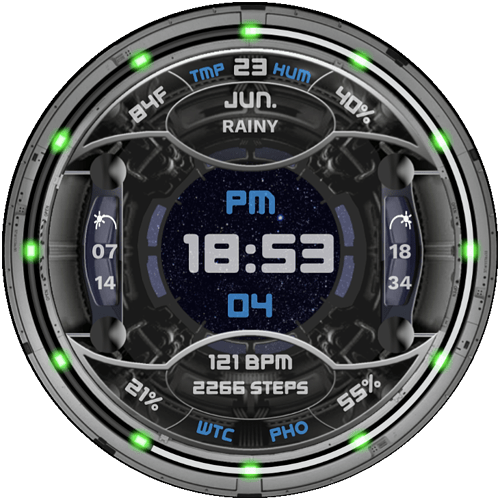 I hope you enjoy! I am getting lost at the moment only tap and tap to watch the animation, lol.
Greetings, GAUSS: